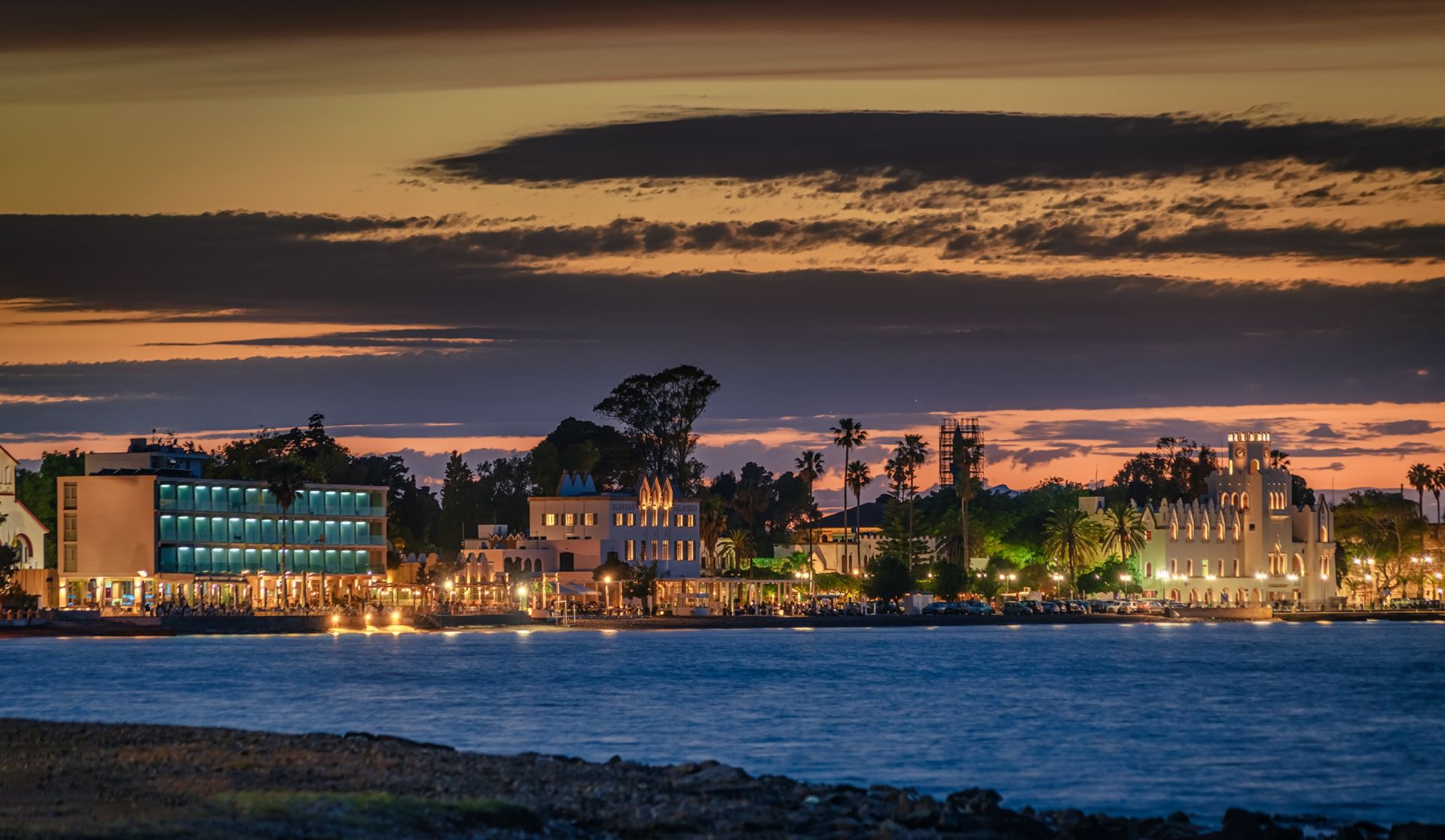 Book
directly
with us to access
the best
rates guaranteed
Discover the best of Kos
right on our doorstep
Olympia hotel is the perfect base to explore all the outdoorsy virtues Kos island - aptly called "cycling island" - has to offer. Reachable within a 5-minute walk, the island's local market offers a variety of cafes, restaurants and shops, suitable for all tastes. From traditional products proudly displayed in the Old town's colorful alleys, to modern items found in the island's few department stores. 
As one of Greece's most popular summer destinations and second-largest (in population) Dodecanese island, Kos presents a captivating past and a modern present. The harbor of Kos is located within a 500m distance from the hotel, which comes in pretty handy if you wish to take a day trip (like a three-island tour) and explore the neighboring islands or even Turkey! While on Kos though, experiencing the island's vibrant atmosphere and witnessing the civilizations that once flourished on the island should be at the top of your to-do list!
Cycling is quite a must while on the island, so dare to explore Kos on two wheels following 12km of well-preserved bike lanes. Foodies will appreciate the plentiful dining options, night wanderers will appreciate the close-by nightlife choices and history enthusiasts will be excited to learn about the civilizations that bloomed on the island, through the diverseful archaeological sites and monuments. The hotel is located within a 1 or 2km distance from the most significant landmarks, such as the Knights' Castle, the Plane tree of Hippocrates, Casa Romana or the central archaeological zones of Kos. Asklepieion, the emblematic ancient healing centre devoted to Asclepius (god of healing) which was where Hippocrates (father of modern medicine) established his school of medicine, is within a 3,5km distance from Olympia hotel. Address
Ierou Lochou 11 & Veriopoulou
85300, Kos Town
Greece