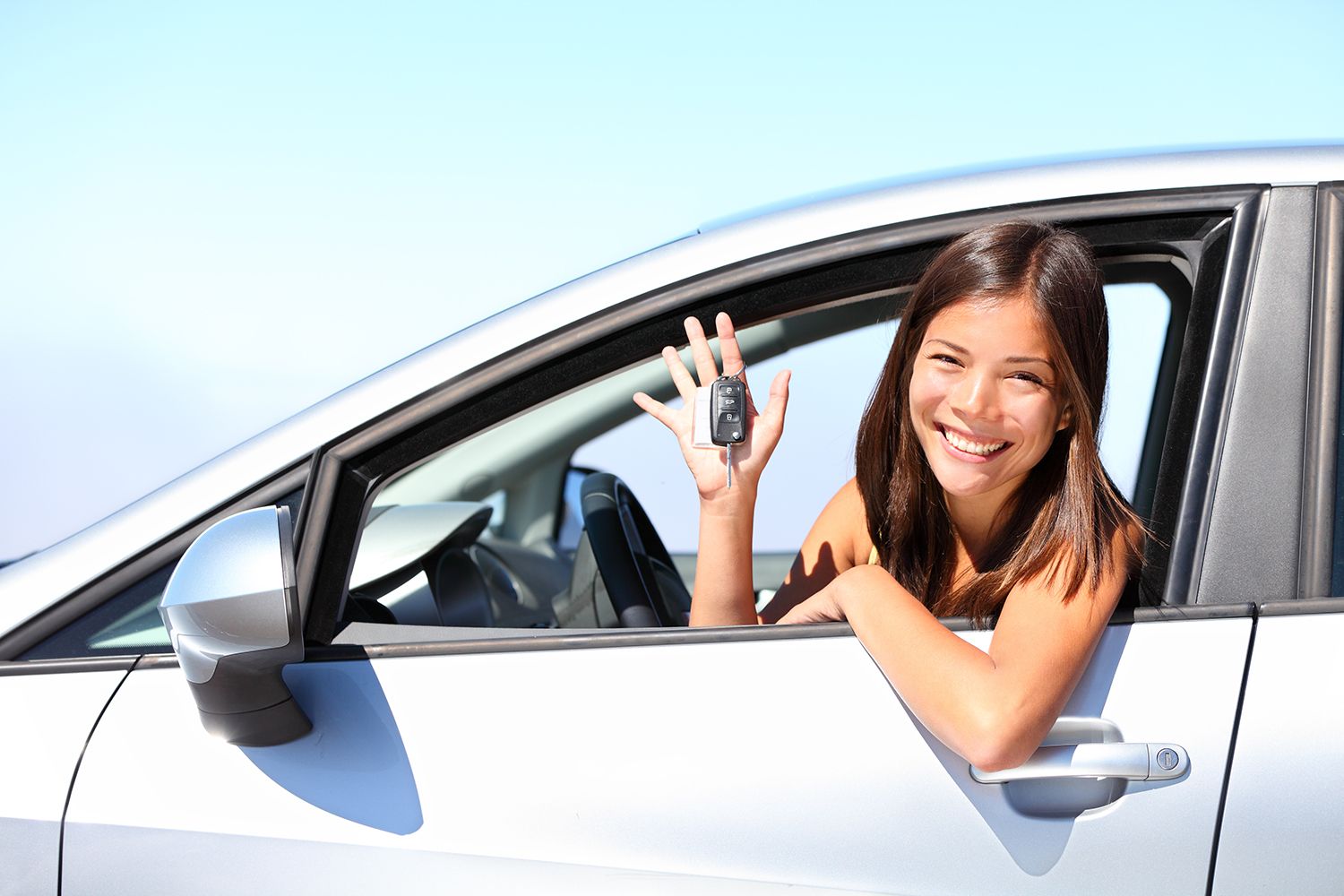 Bed plus car is now easy!
Rent a car
Book
directly
with us to access
the best
rates guaranteed
To rent or
not to rent? 
To rent of course! Get your car and start exploring the verdant and action-packed island of Kos. Step out and breathe in the air of Greek summer. All you need to do is show up at the hotel's reception or contact us (via phone or email), and we handle the rest. Renting a car on holidays has never been easier!
There's so much more to Kos than small town charm. Endless sandy, exotic, beaches, traditional villages, forests with exotic peacocks, flamingos resting in the island's wetlands, outdoor extra-hot volcanic springs, well-preserved medieval castles, traditional mansions housing folkcore museums, visitable wineries, bee keeping and olive oil making units and so much more. All ready to be discovered! Why miss out? 
Speaking of which, if outdoor activities are your thing, welcome to Kos Island! For adventurous travellers (also known as adrenaline junkies), surfing, kite surfing, water sports, scuba diving and mountain biking are some well appreciated options. Horseback riding into the sea during sunset, hiking leading to mesmerizing panoramic landscapes, cycling surrounded by greenery, visiting landmarks such as the emblematic Asklepieion and of course, island hopping admiring the everblue Aegean, are some of our recommendations if you wish to witness more of Kos' loveliness. Ask and we'll let you know! Address
Ierou Lochou 11 & Veriopoulou
85300, Kos Town
Greece